 Askilab
Skills and knowledge
analysis laboratory
Our experts design and edit tools and content to measure and analyse knowledge and interpersonal skills.
Digital and knowledge experts
We produce systems for analysing knowledge
according to patterns in finer points and not just scoring.
More than 10 years of expertise
The meeting between digital and pedagogical experts, who have been working on e-learning subjects for more than 10 years, enable to create Askilab company. After 2 years of R&D, this group of experts has developed a digital skills analysis tool that goes further than most of the industrialised competitors on the market.
An in-depth analysis
The research team had set itself the objective of designing a malleable tool, and really focused on the fine analysis more than on the "mark" itself, whatever the need for knowledge analysis. Today, Askilab uses intelligent operating procedures and produces fine, readable diagrams for the candidate, employers, or potential recruiters.
Evaluate, Certify, Collect, Target, Canvass and Analyse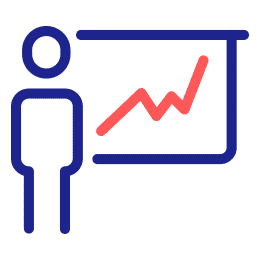 Training
Optimising your teaching
Assessing your student's progress
Certifying the end of your learner's course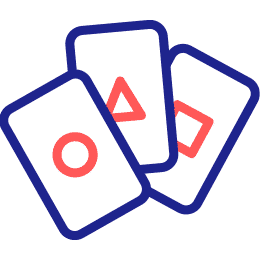 Leisure
Organise fun activities
Getting to know each other better
Keep in touch while having fun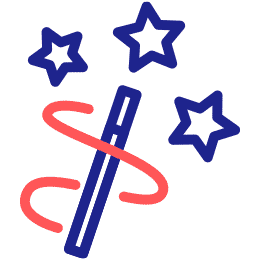 Event management
Anticipate your project
Determine your guests expectations
Assess overall satisfaction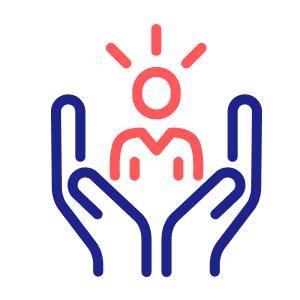 Human resources
Approach candidates
Analyse your business organisation
Assess your employee performance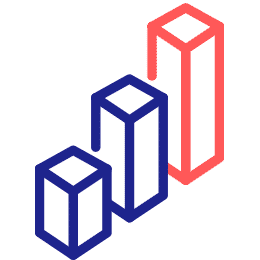 Market research
Collect quantifiable data
Target your customer
Probe from home or in the field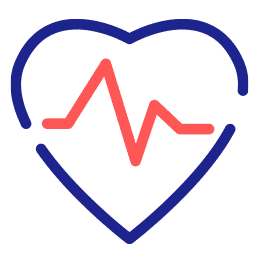 Healthcare
Optimise your service
Assess your staff skills
Determine your customers' satisfaction
They use our analysis system
Human resources companies and trade unions trust us and use our system to evaluate and analyse different population typologies.
Universities & prestigious schools
We work in partnership with many schools such as the prestigious Kedge Business School which has adopted our system and content to assess its students in intercultural negotiation.
Training organisations select our system to analyse candidates' progress in and out, and deliver certificates.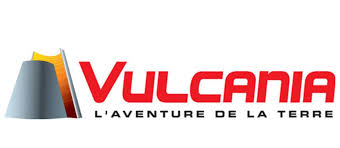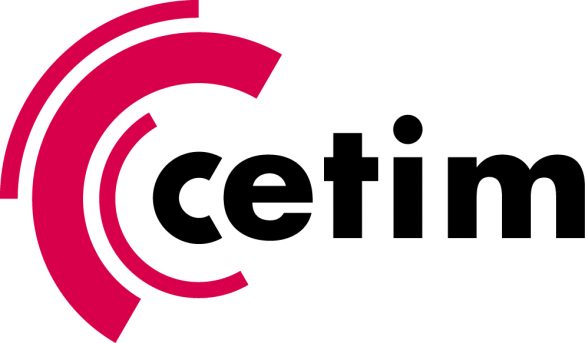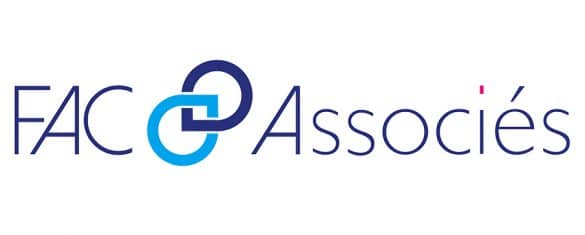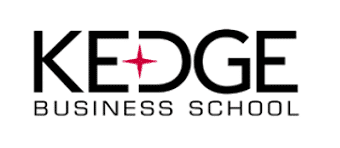 Do not hesitate to contact us if you have any questions, for further information or pricing request.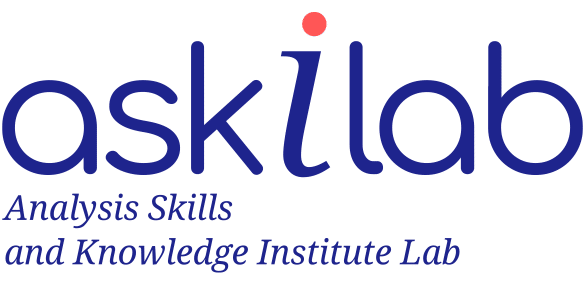 2 chemin de la Croix de Beaune
63122 St-Genès-Champanelle
FRANCE
Tel : 00 33 4 28 29 52 47